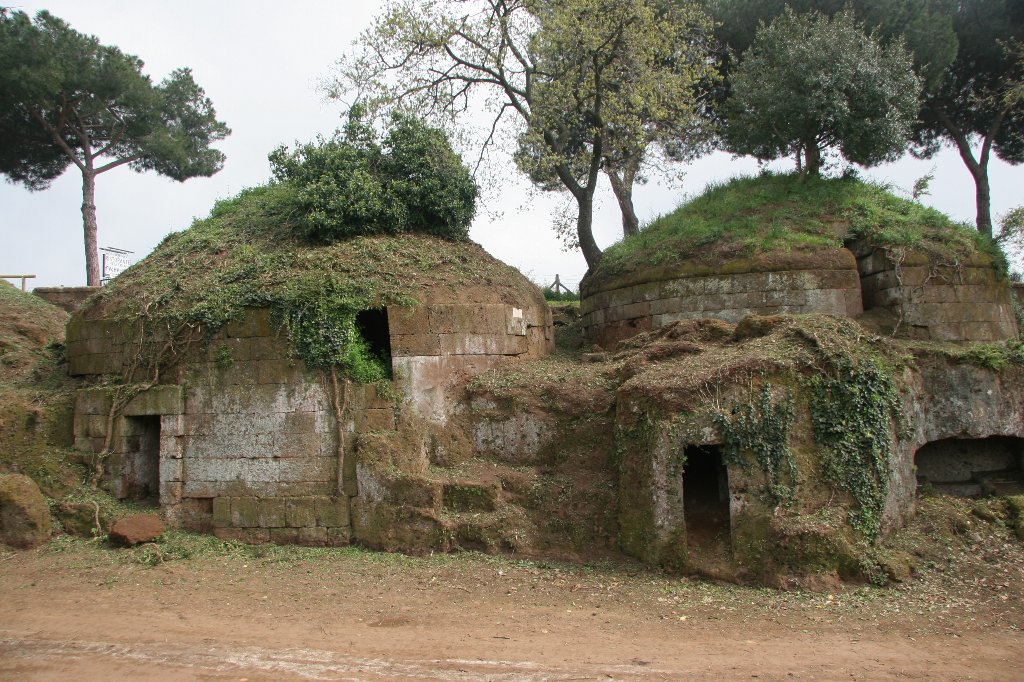 Before the rise of Rome, the Etruscans dominated much of Italy, almost the entire central Italy. At the height of their power and prosperity during the 6th century BC, Etruscan power, influence and ambition rivalled the ancient Phoenicians and Greeks. In their homeland (modern Tuscany Region), they built cities, vast cemeteries, monumental tombs rich of frescoes and a startling abundance of finely crafted objects. Some of the towns we are going to show you  are: Cerveteri, Tarquinia, and  Civitella Cesi (Center of experimental Archaeology, first Italian Open Air Museum). Here you can create your own perfume using the original  ancient Etruscan's technique
From €.159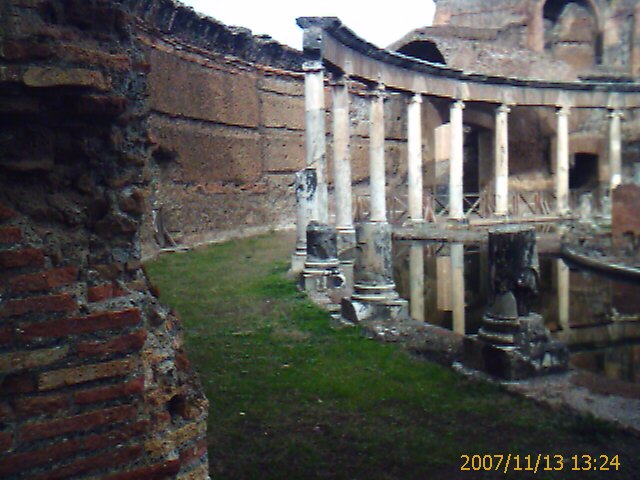 This tour, usually includes VILLA ADRIANA and VILLA D'ESTE.
VILLA ADRIANA was constructed by the Emperor Hadrian between the second and third decades of the 2nd Century AD as his retreat, in the town originally called Tibur. The Villa which was a really huge complex (250 acres) shows many different architectural orders, mostly Greek and Egyptian. The best preserved parts of the Villa are a pool named "CANOPO" an Egyptian city, and an artificial grotto, named SERAPEUM a temple dedicated to the God Serapis. In the 16th Century the Villa was used as a quarry by the Cardinal Ippolito II D'Este to construct the wonderful VILLA D'ESTE
VILLA D'ESTE was commissioned by Cardinal Ippolito II d'Este, son of Lucrezia Borgia and grandson of Pope Alexander VII, in the middle of the 1500. He wanted create a palatial setting surrounded by a spectacular terraced garden wich took advantage of the dramatic slope but required innovation in bringing a sufficient water supply,which was employed in cascades, water tanks, troughs and pools, water jets and fountains. After many years of disuse,the Villa was finally purchased by the Italian State after World War I, restored and refurnished with paintings from the storerooms of the Galleria Nazionale. Today is one of the series of great 17th century vilaas with water-play structure in the hills surrounding the Roman countryside.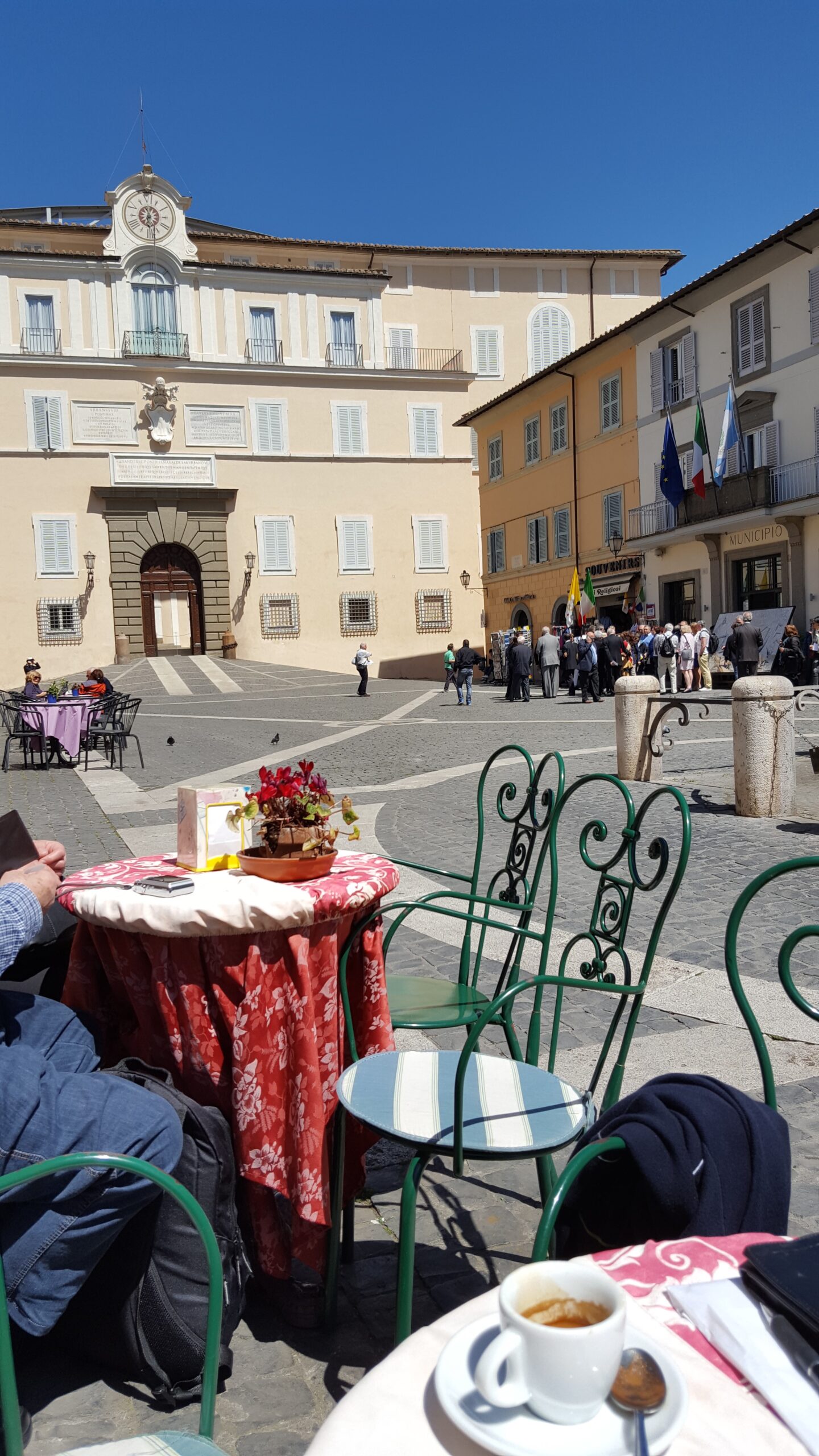 This tour includes the symbols of the Christianity, such the four most important Basilicas of Rome: ST PETER'S in the VATICAN, ST PAUL outside the wall, SANTA MARIA MAGGIORE and ST.JOHN in LATERAN the Cathedral of Rome, the Church of ST PETER in CHAINS where you can admire the chains used to tie ST PETER, the wonderful statue of the MOSES a visit at ST. PETER in MONTORIO and the TEMPIETTO del BRAMANTE and then the CATACOMBS along the queen of the roads, the ANCIENT APPIAN WAY where the Christians were buried!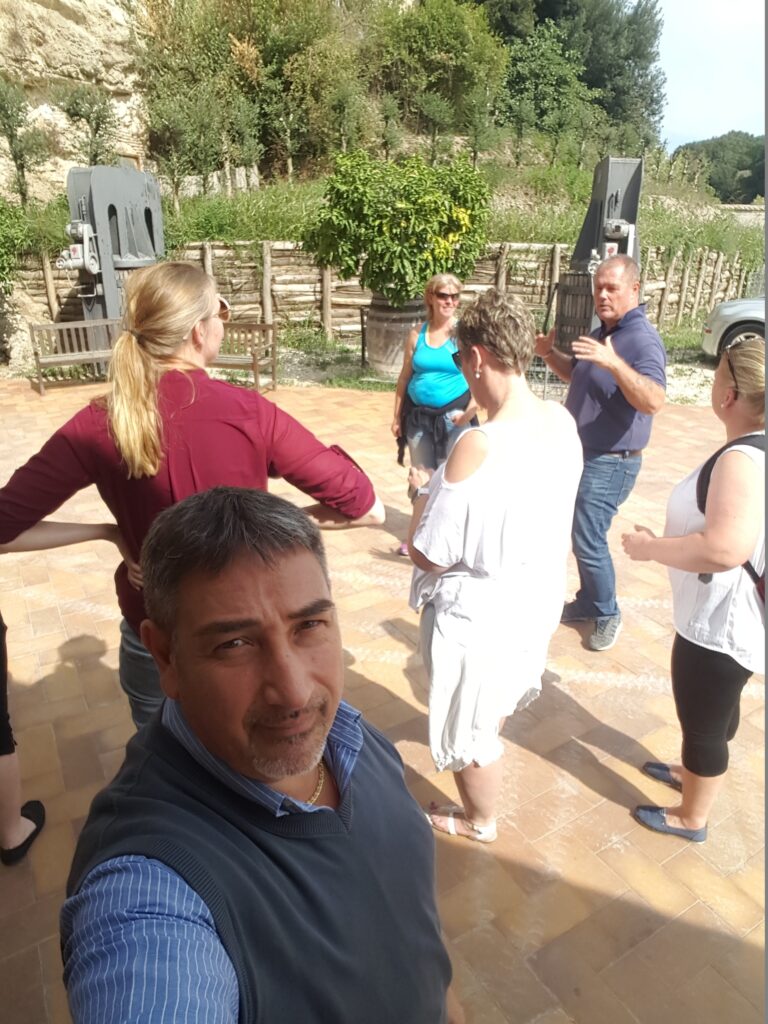 Your driver will meet you at your hotel or anywhere you desire, to start a fantastic Wine Tasting adventure with a nice driving tour through the roman countryside stopping at the village of Anguillara. Coasting on the Lake you will arrive in the city of Bracciano where to visit a real castle is possible, if you wish. After that, straight to the winery where after a short tour about wine production and aging process you will seat at the restaurant to enjoy a tipical Roman meal accompanied of course by the same wine you learned to taste and distinguish!
Discover the Eternal City
Let the driver shows you the places that only locals know.
16, Via Claudia, Ladispoli, 
00055 Rome, Italy
(+39) 338-3978-923
info@romeinlimousine.com